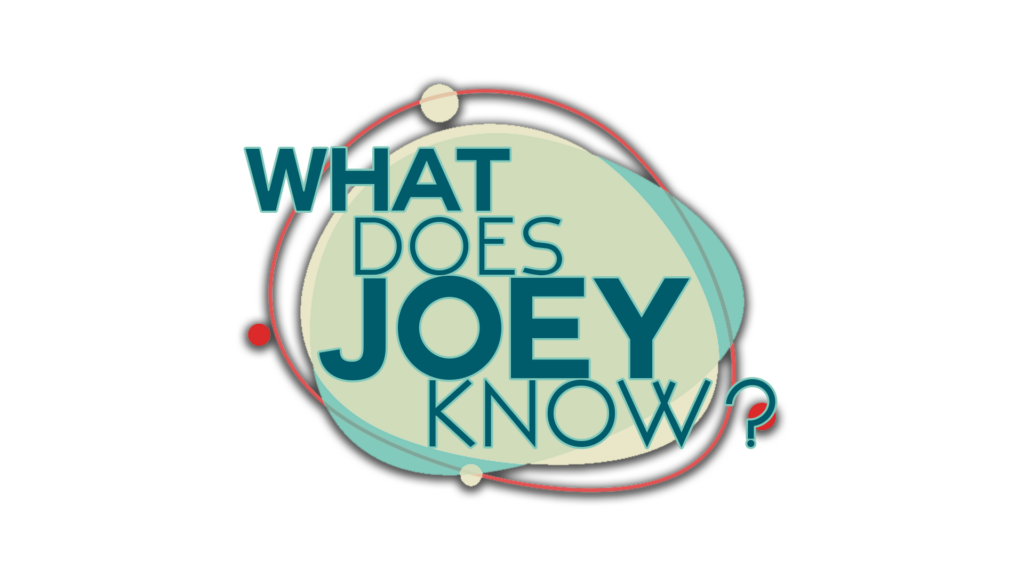 Guy Fieri. Bret Michaels. Luis Fonsi. Debbie Gibson. Wayne Brady.  The Real Housewives' Margaret Josephs. Shark Tank's Robert Herjavec. Wrestler Chris Jericho…. How in the world are all of these celebrities connected? 
They've all been a part of the virtual celebrity trivia show sensation known as "What Does Joey Know?". Loganmania's Jason Logan hosts this popular virtual show starring N'Sync's Joey Fatone. The chemistry between these two charismatic personalities, combined with real star power and guest interaction, continues to gain traction and interest within the event and entertainment industry. What started out as a simple trivia game has garnered over 200,000 Facebook and YouTube views, a feature onTMZ, and multiple private and corporate virtual events.
The show was created during quarantine to provide a refreshing and uplifting virtual break for people who were working from home, home-schooling, or dealing with the pivot of their industries as a whole. The show has attracted a guest list of over 100 stars from a wide variety of genres, including cooking shows, reality TV, sports, music and much more.
Jason and Joey bring their bubbly brand of humor and effortless conversation style to every audience they reach. The show was then expanded to include music trivia, games with celebrity guests, interviews, and fan interaction.
The result?  "What Does Joey Know" delivers a show jam-packed with humor, music, and some serious spontaneity!