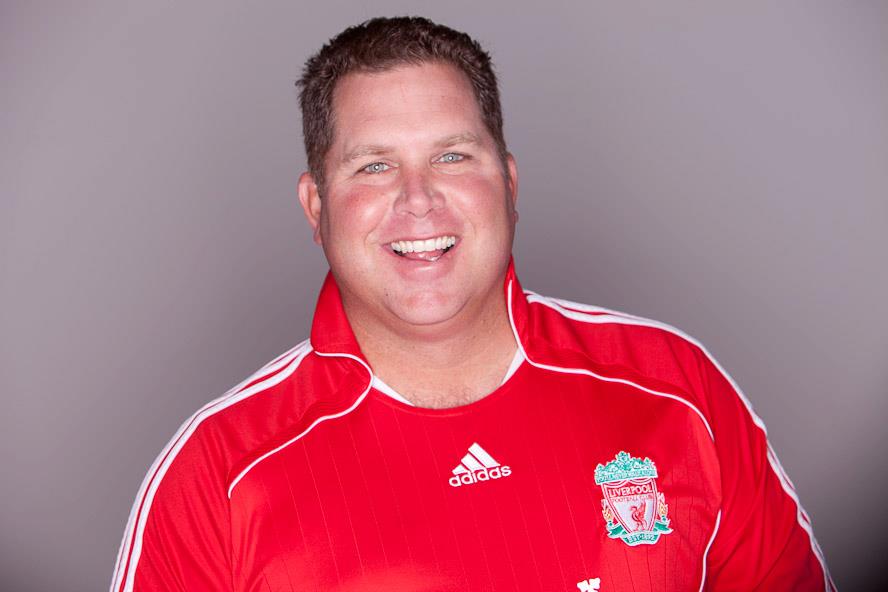 With his own unique style of youthful energy and charm, Jason Logan
is truly an entertainer your audience will love!

Jason Logan is one of the country's best special event entertainers. He is best known for energizing audiences around the globe with his special brand of humor and his sheer passion for hosting events. Jason has entertained for countless celebrities, VIPs, and corporate clients such as GE, IBM, Budweiser, Bayer, Abbott Labs, Geico, and many other Fortune 500 companies. Whether he's hosting a team-building event, a customized game show to promote the company's new product line, or a high impact opening session to kick off a successful convention, Jason always brings the high level of energy and professionalism he has been known for throughout his career.
Jason's appeal is not limited to corporate functions and wedding events. As a lifelong sports enthusiast, he thrives on igniting the fire in passionate fans and getting the venue pumped up and primed for action. Jason has performed at multiple Major League Baseball All-Star Games, National Hockey League All-Star Games, National Basketball Association Finals and countless other minor and major league sporting events. Jason currently tours with the National Hot Rod Association as an On-Track Entertainer/Announcer.
Jason Logan takes your event to the next level and beyond!